Help us grow
Refer a friend and get rewarded
What do I get?
We want to reward you for helping us grow our business by referring your friends who contacts us. You will get a referral fee of £75 for each customer who successfully signs up.
Who should I refer?
So if you have any colleagues, friends or associates who need help with any accounting, taxation and other services we offer, please fill in our client referral form.
Is there any limit to referring?
We have no limit on the number of clients you may refer. As long as you bring in more business, we will continue to reward you more referral bonuses.
Regulated by ICAEW, ACCA & AAT
Our team of qualified accountants in London has qualifications from top accountancy bodies, such as ICAEW ( Institute of Chartered Accountants of England & Wales, ACCA ( Association of Chartered Certified Accountants & AAT ( Association of Accounting Technicians). In addition, we are on ICAEW approved employer's list.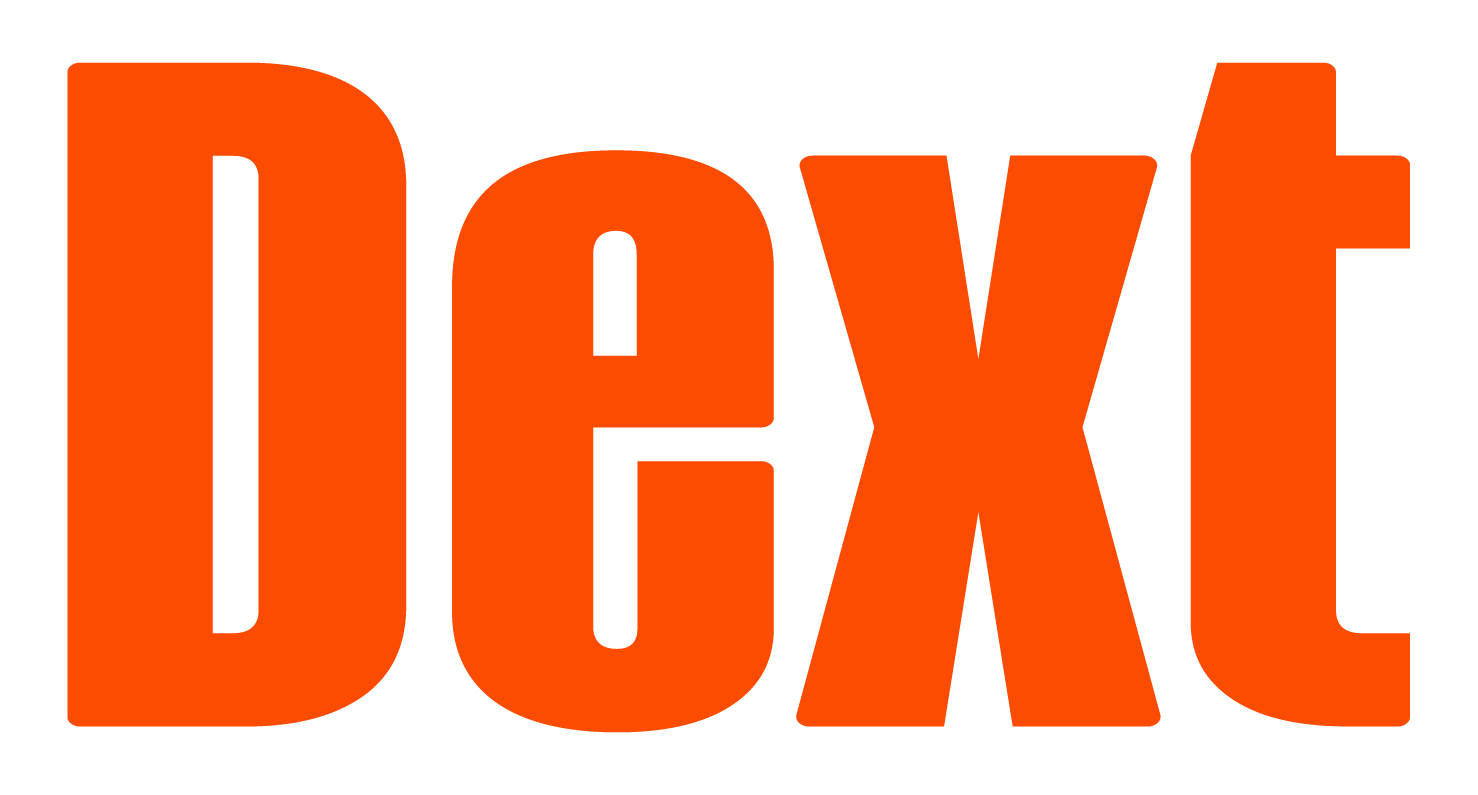 "I've been working with Zmartly for over a year now, and I'm continually impressed with their professionalism, expertise, and customer service. They take the time to understand my business needs and provide personalized solutions that have helped me grow and manage my finances. I would highly recommend Zmartly to anyone in need of reliable and trustworthy accounting services."
Zmartly's combination of digital accounting and offline support has been instrumental in launching my first year as a limited company. I have been able to manage my invoicing, expenses, and tax responsibilities with relative ease. The support team and accountants are always available for any questions or guidance.
A user-friendly web-based accounting firm. The online, email, and phone support are provided by friendly and efficient staff who promptly resolve any issues. Harvi dedicated nearly 45 minutes to explaining my mistakes to me, and after our conversation, everything became clear. While there may be cheaper options available, they are unlikely to offer the same level of customer service or ease of online management.
Eunice Demetilla
2023-02-23
I am thoroughly impressed with the exceptional service provided by Zmartly. Their software is user-friendly and easy to navigate, making it simple for me, as a software developer, to input data with ease. The compay constantly strives to improve its software, which sets them apart from other accountancy firms I've used in the past. I was paying double the price for a subpar service with a competitor whose software was unreliable and constantly out of sync, requiring me to maintain my own spreadsheet. However, I no longer need that spreadsheet since I have complete confidence in Zmartly. Additionally, their telephone support and prompt response times are outstanding. I highly recommend Zmartly without hesitation.
Abegail Tabangin
2023-02-23
I recently made a phone call, which wasn't the first time, to ask a question. I was pleasantly surprised by the thorough explanation I received and felt enlightened. Harvey was knowledgeable and took the time to educate me without a condescending attitude, unlike other companies I have dealt with previously.
I used Zmartly for my accounting needs and was very impressed with their service. The team was knowledgeable and efficient in handling my finances. They provided clear and concise information that was easy to understand. Communication was excellent and they were always available to answer any questions I had. I would highly recommend Zmartly to any business looking for a trustworthy and reliable accounting service.
Zayne Markuz Xyler Agcaoili
2023-02-08
The team is incredibly kind and patient. They take the time to explain things clearly, and never make you feel silly for asking questions. Working with Harvey has been a wonderful experience. So far, everything has been great, and I hope to maintain a long-standing relationship with them.
I have been using Zmartly to handle the accounting for my business for the past three years and have consistently received top-notch service. Their web portal is user-friendly and allows me to access my documents easily. Whenever I had a question or needed assistance, they were quick to respond and usually resolved any issues promptly. Additionally, their pricing is reasonable, I highly recommend this firm.
The service from Zmartly is always exceptional. I've been a customer for over two years, and every experience with their support team has been excellent and informative. They quickly respond to any queries, and the software is user-friendly. I was so pleased with their service that when I started a new Ltd company this year, I chose to use Zmartly for that business as well. I highly recommend Zmartly for its fantastic service.