Zmartly for all industries
Not only is Zmartly perfect for businesses of all sizes from startup to enterprise level It's also well suited to a wide range of industries. Our cloud based accounting platform is infinitely scalable and uses innovative technology combined with decades of accounting experience to create plans designed around your needs.
Zmartly is the perfect fit for the following industries
E-Commerce & Retail
Our accounting platform allows online and brick & mortar retailers access to insights that help them remain agile. It can pull diverse data from a range of sources and other platforms, keeping books up to date with 99.97% accuracy. With accurate reporting and granular insights, retailers can ensure that they' re competitive and agile.
Real estate
Real estate agents have a huge range of duties dealing with complex transactions. Zmartly handles all your accounts through robust automation through machine learning and AI to make your days easier. It also provides the kind of granular reporting to drive strategy and help you remain ahead of the competition.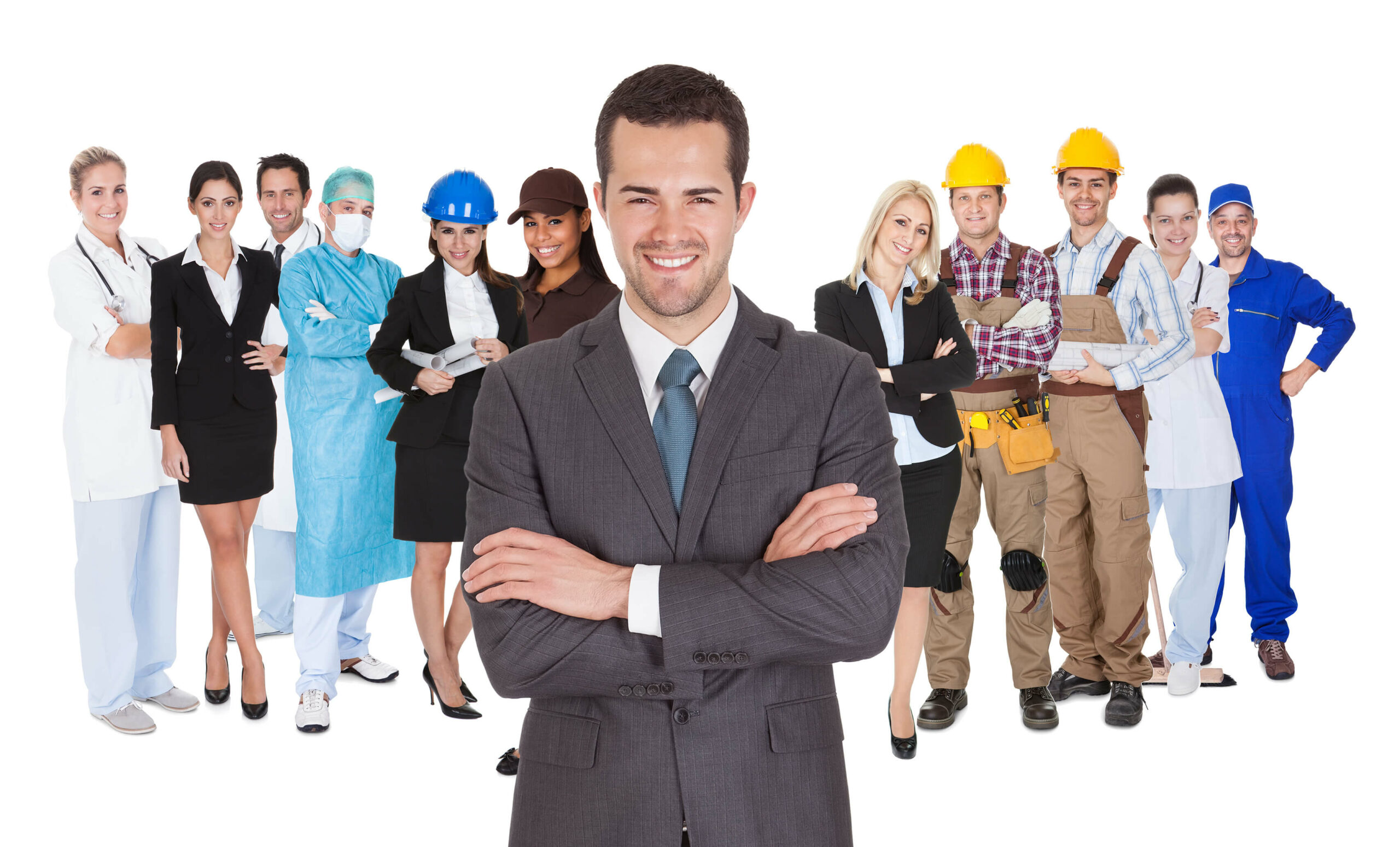 Professional services
From arc hitects to lawyers, professional services and sole traders benefit from using Zmartly to lighten their administrative load and automate their accounting. Integrating with bookkeeping software and other accounting platforms makes it easy to keep on top of e xpenses, manage finances proactively and remain compliant. So they can spend their time on what matters... billable hours.
Education
Budgeting is essential for education providers. Zmartly brings transparency and visibility to accounting in its easy to use platform. Zmartly provides insights with as much granularity as users need. So these vital services can manage their budgets proactively.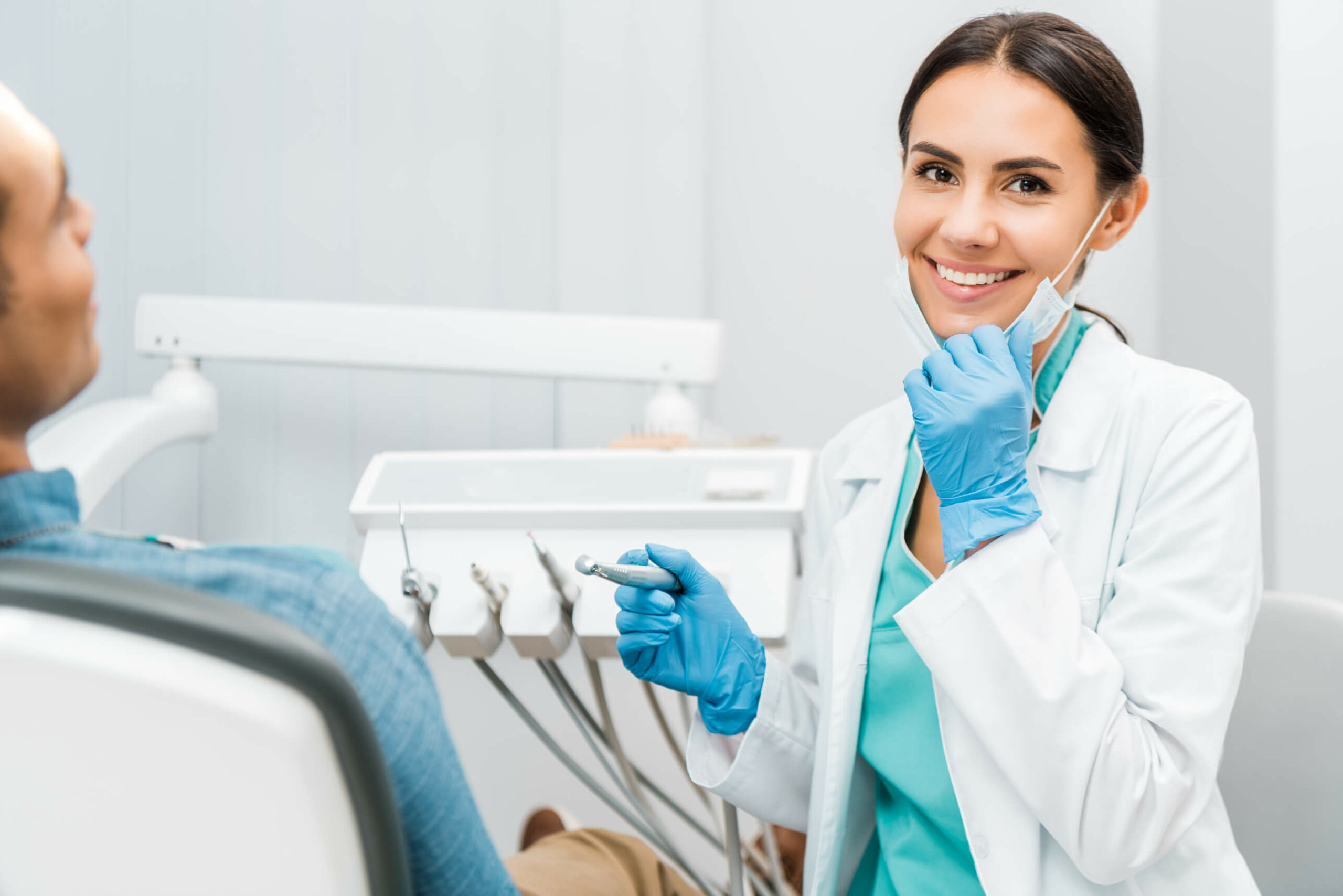 Dental / Health care practice
Zmartly uses AI and machine learning to automate processes helping all kinds of healthcare providers to manage their books easily. It can also help them to prevent scheduling gaps and allow users to keep a close eye on the financial health of their practices with regular and up-to-date insights.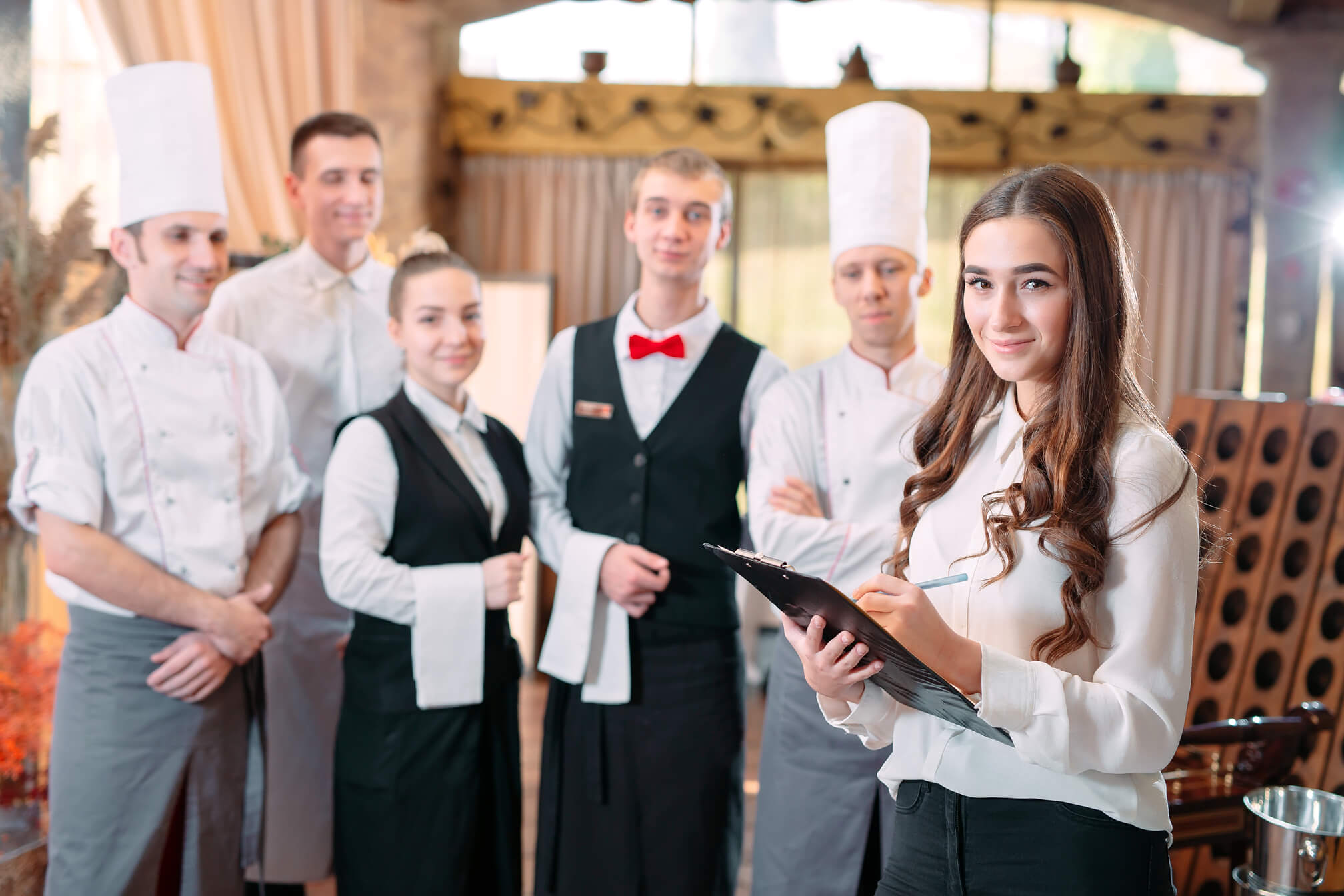 Restaurant and Hospitality
The service industry is traditionally a high volume, and low margin. Zmartly helps restaurateurs and hoteliers manage their margins by bringing greater visibility and accuracy to their books. They can track the cost and ROI of every plate served and automate data entry so users can spend more time in the kitchen and less time in the office.
Non profit
Every penny counts when you run an NPO. That's why Zmartly is dedicated to helping these important organisations manage their books and remain on the right side of compliance. With beautiful and easy to use dashboards, it's easy to track spending and margin while robust automation provides greater time efficiency. And our specialist support team are always on hand to ensure users are getting the most out of the platform.
Software, tech and SaaS
The tech industry moves at a breakneck pace and slows for no-one. Our AI-driven platform uses cutting edge automation and human intelligence to take care of your accounts, helping you to track subscriptions and proactively reduce churn rates. Its insights allow you to focus on staying ahead of the curve and maintaining a competitive edge.
Manufacturing
Efficiency is key to profitability in the world of manufacturing. That's why we strive to deliver automation that reduces the need for manual data entry. Zmartly pulls data from all around your infrastructure to provide transparency and ease of access to all your accounting data in one user friendly interface.
Flexible pricing built around your needs
Whatever industry your business calls home, we know that one thing it abhors is unnecessary costs. That's why our services are tailored to your needs and charged on a sliding scale. So neither small startups nor international enterprises will pay a penny in unnecessary costs.
Don't wait to benefit from zmartly's range of great features.
Get in touch with us today and see what tomorrow's accountants can do for your business today.