Our cutting edge software coalesces data from various sources with a range of integrations with other programs. It then applies rules, process, and calculations to maximize insight while eliminating the need for costly and error-prone manual accounting. With 99.97% accuracy guaranteed, users are in complete control.

Its user friendly interface provides fully-customizable dashboards and highly granular reporting to give a 360° view of their businesses.

Zmartly allows users to eliminate the inefficiencies, complexities, and prohibitive costs inherent in traditional accounting processes and tasks.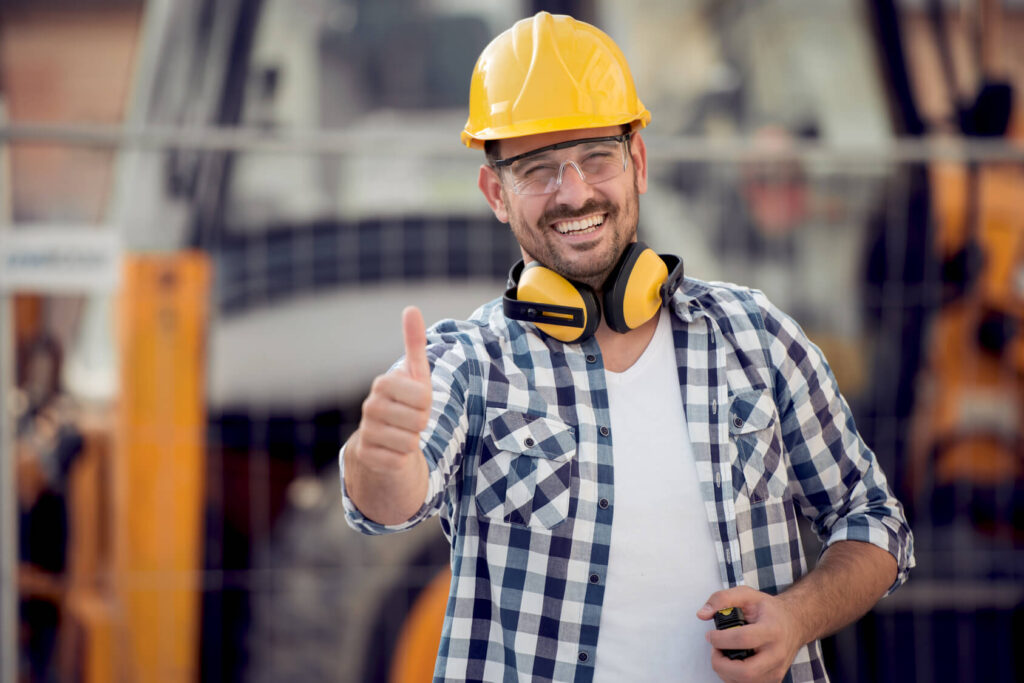 Contractors
Our accountants are always ready to give contractors the personal attention
they deserve, from handling your tax returns and business expenses to providing proactive
advice on how to get the most out of your
contractor accounts.
Freelancers
Our business accountants are always on hand to provide pro-active supporttailored to freelancer businesses, offering advice on managing your accounts and expenses.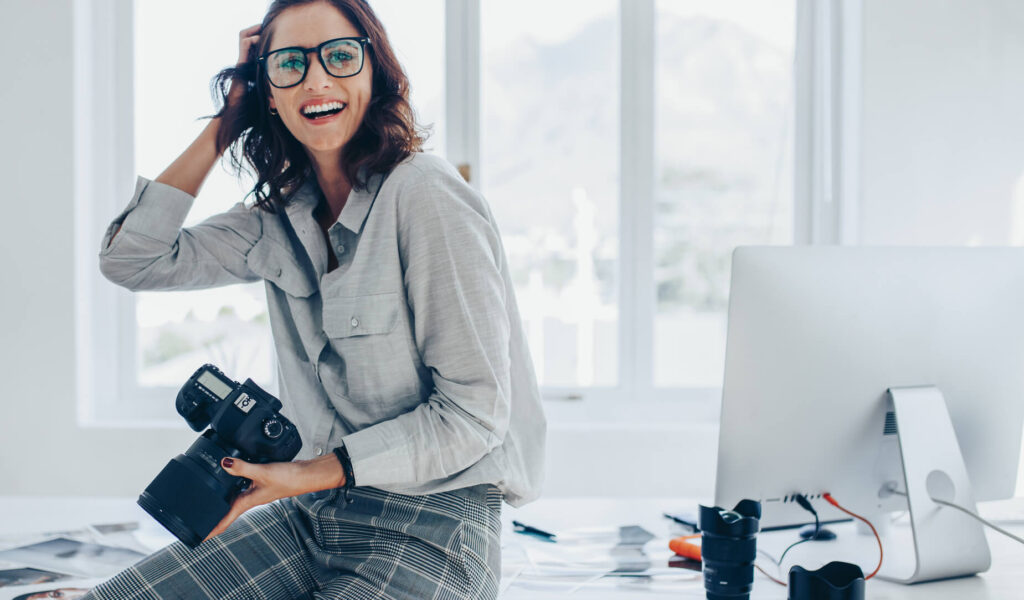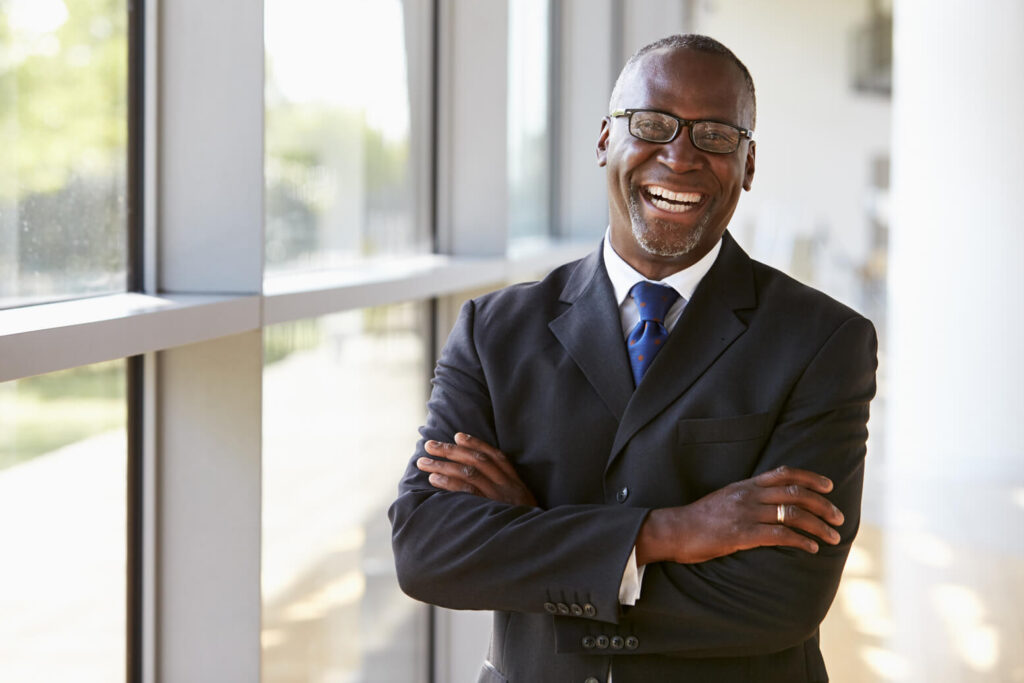 Businesses
Zmartly's dedicated team of accountants are on hand to provide support and advice tailored to your business, from helping you create and optimize your expenses to advising you about tax-efficient strategies
For business owners
Working alongside our trusted Accounting Partners, Zmartly can provide resources and support to business owners by offering complete suite bookkeeping services while granting access to our Accounting Partner ecosystem for advisory services, tax work, and more. Get the best of both worlds with a fully automated bookkeeping department working hand-in-hand with the accounting professionals, advisors, and wealth managers you entrust with your unique business needs.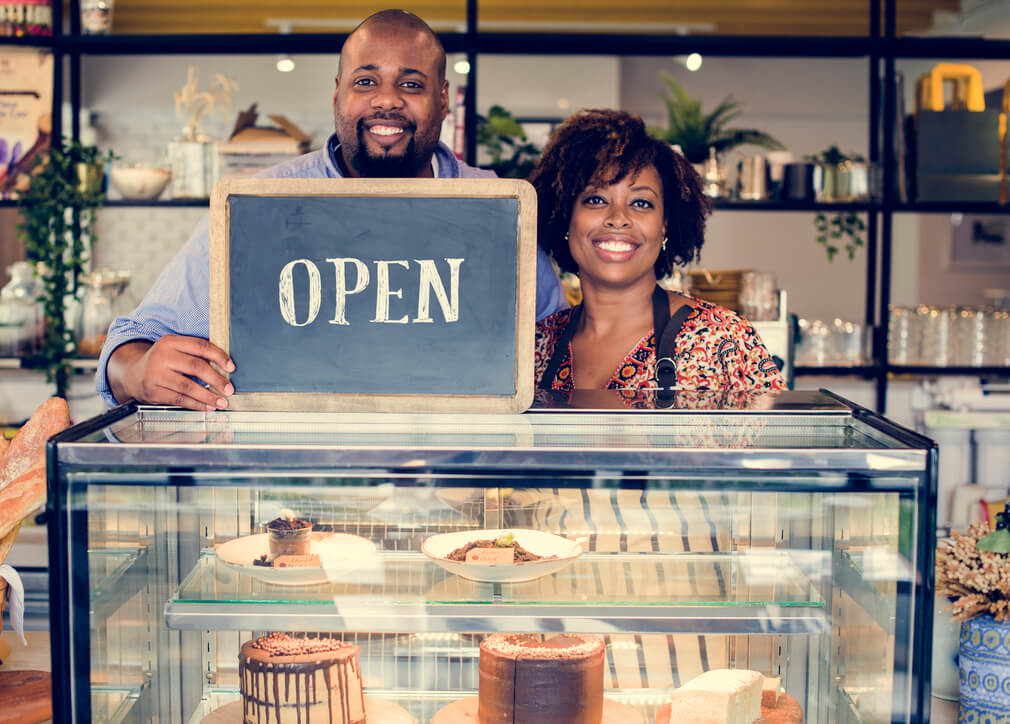 For accounting firms
The only one of its kind: Zmartly's Accounting Partner Program is for CPAs, accountants, CFOs and bookkeeping firms that want to grow their businesses and provide exceptional service to their clients. Our partners get exclusive access to our White Labelling option, evolving your firm from data entry and bookkeeping to advisory services. Grow your practice without increasing headcount/overhead, and immediately see the health of your firm due to noticeably less manual human error.
Startups
Startups need to grapple with the logistics of managing operations, while also devising a strategy that will help them navigate their perilous first years. We've designed Zmartly to be the perfect partner for fast-changing startups with growth on their mind. Its easy to use and integrate, affording them complete visibility over company spending to ensure that they maintain a healthy cash flow and become profitable quickly.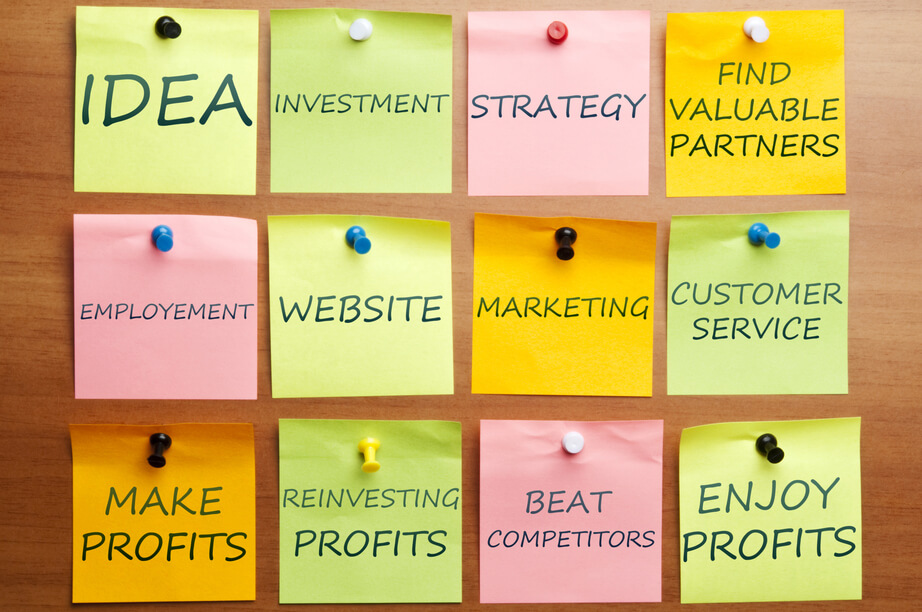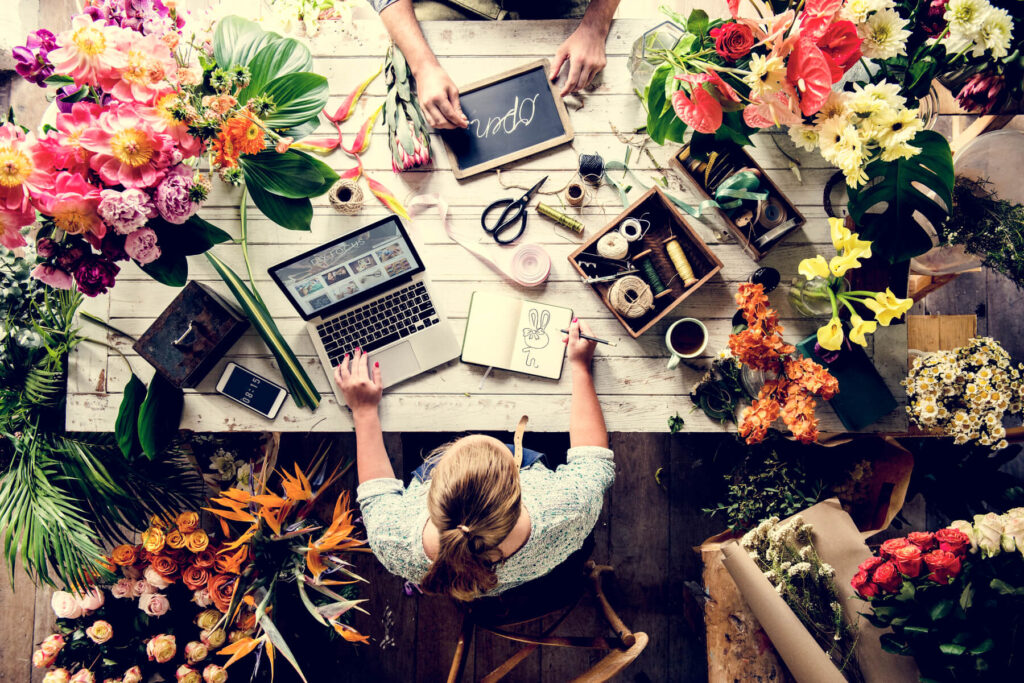 Small Business
Small business owners bear a great many responsibilities. For most, accounting is one headache they can do without. Zmartly's easy to use interface and range of integrations makes it easy to adopt frictionlessly into any digital infrastructure. It provides complete up-to the minute visibility so small businesses can identify areas of excess spending, track ROI and maintain a healthy margin.
Enterprise
Not every SMB wants to stay small. That's why Zmartly is infinitely scalable to grow along with your business. It draws and processes information from throughout your digital infrastructure, no matter how big or complex it gets. Zmartly helps large enterpr ises keep track of their spending with as much granularity as they need. So you have the insights you need at your fingertips to manage your accounts proactively and stay agile in a competitive business landscape.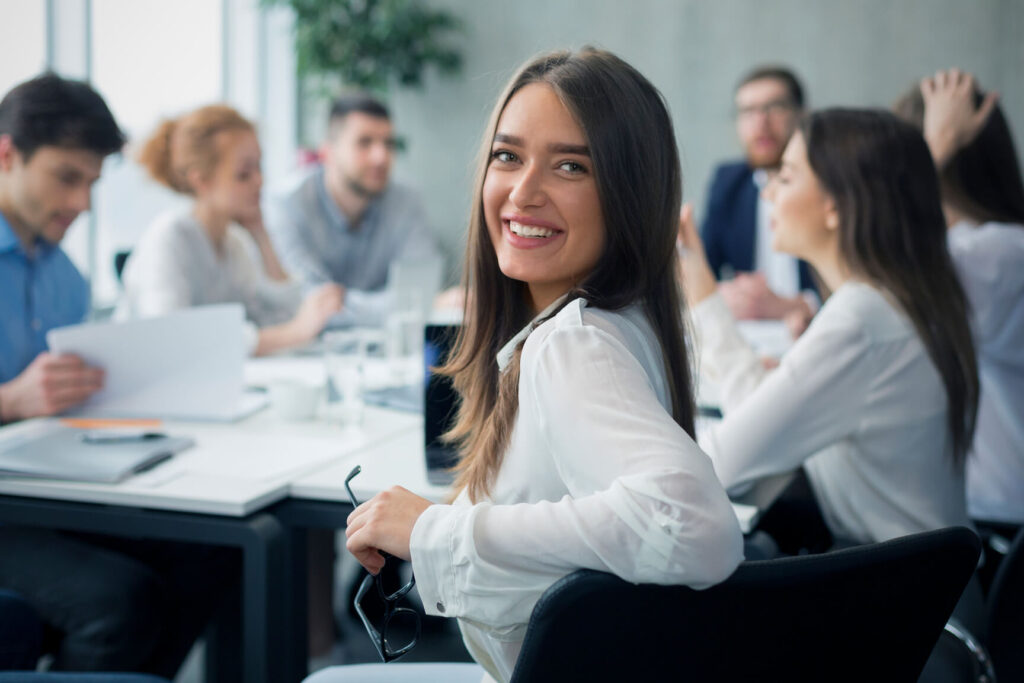 Franchise
Franchises offer entrepreneurs the autonomy of a small business, with the branding and resources of an existing enterprise. Zmartly benefits franchisors and franchisees alike, allowing them to manage diverse and complex accounting data across multiple locations and platforms through its easy to use dashboard. And because it's 100% cloud based you can get quick access to your insights, no matter where you are.