Building a new world

through human-machine intelligence

THINK A WHOLE LOT BIGGER

to add value to your business

Big dream, big calculation to add alue to your business

Accuracy redefined

with 360° reporting

Accuracy redefined with 360 Degree reporting
Discover the world of AI accounting
Our AI and machine learning technology automatically allocate financial accounts using intelligent self-learning algorithms matching invoices to the corresponding transactions and more.
Whether you are just starting up or running a successful business, we have a range of accounting solutions to suit.
Need specialist advice?
Count on Zmartly for expert advice from our team of accounting professionals
Machine learning plays a crucial role in a value-based business to improve the accuracy and data quality, whilst reducing human error. We combine our accounting expertise together with machine learning algorithms and AI to deliver a full-suite bookkeeping & pre-accounting solution to our clients.
Adopting AI will enable us to lead the way in accounting analytics in the UK, while its increased speed and efficiency will add even more value to the bookkeeping process. Our bookkeeping analysis runs very deep, and it is incredibly comprehensive.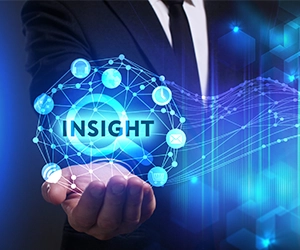 Data can tell a story, but contextual information can bring that story to life. With Zmartly's real time insights, our AI bots are able to provide live real-time customisable financial reports with the ability to overlay financial and non-financial datasets, trending analytics, KPI tracking, and more to create a data visual tailored to your needs. ..…we ''Simplify the Complex''
Infinitely scalable, Zmartly helps users identify and eliminate surplus spending, no matter how large and complex their business gets. And with flexible pricing packages, you'll never pay a penny more than you need to.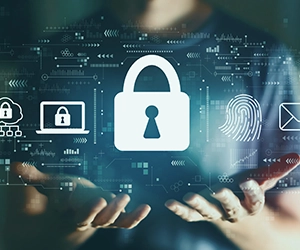 Our cloud based accounting platform is designed with the security of your data in mind. We use bank-grade encryption combined with rigorous security and governance processes to keep your data secure.
We've taken great care to design a frictionless solution that integrates seamlessly into your existing processes. Zmartly grows with your business, giving you full transparency in your accounting.
Zmartly, I have had the best experience imaginable. They have been helpful, patient and supportive during my 3 years of working as a sole director and employee of my Ltd Co. I am so grateful for their help in clearing up my accounting affairs, their knowledgeable nature and their ability to answer all my questions. I have never hesitated to recommend or use their services again in the future.
Matt Norris
UNITEX CEO
Very professional, helpful and friendly service. Excellent communication, always on top of things without delays. Answering all the questions and giving recommendations. Highly recommended!
Inta Petersone
HARISON VP marketing
The support teams at Zmartly are fantastic. I appreciate how responsive they have always been and how helpful they have been to me. It is excellent that Zmartly takes care of all financials, so the contracting experience is simple for me. I've been so hands off with the whole thing, and have felt like I can completely trust the team. It's been so good for my own work life balance to be able to work with Zmartly.
Sabina Lallian
BYTES CRO
This error message is only visible to WordPress admins
Error: No feed found.
Please go to the Instagram Feed settings page to create a feed.